Nimbus Museum [the Black Saints Museum] was my way of paying homeage to the black saints that many people, including myself, didn't know existed within Catholism and Christianity. Sadly many of them get hidden behind the white gilded pages of religion.



Saint Shown~

St. Maurice
St. Felicitas & Perpetua
St. Benedict the Moor
St. Martin de Porres




When researching more about this subject I fell in love with the script typography and the bold reds, blues, and deep greens that I found from old paintings and illustrations of venerated saints. Historically, when looking at classical portraits of African Americans, we are either shackled or placed in forgotten corners, but as seen below, they are gilded in gold and shown on the same heirachy as white leaders and bestowed a large nimbus [halo] to show their holiness.


I wanted to play/experiment more with the trend of beveled typography and 3D graphics, so I tried various shapes, colors and gradients to give my brand identity the boldness it needed to correlate with these amazing images above.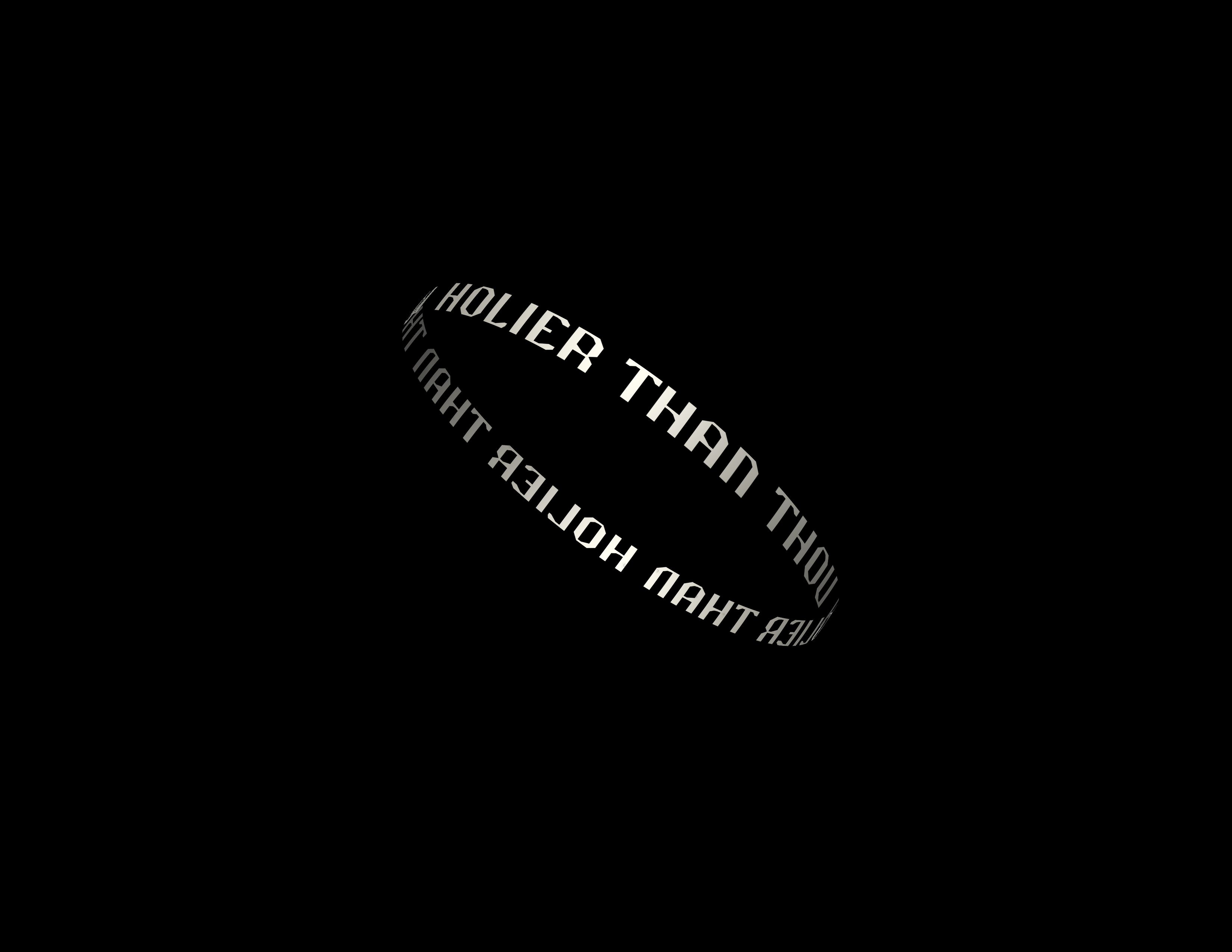 Below is the final product of my exploration. I wanted to pay ode to these legendary saints by creating a bold, exciting, and experimental brand identity.